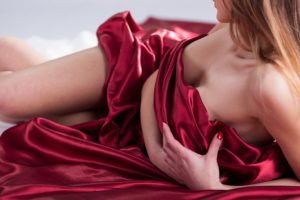 Hi! I'm Jane Colt. Welcome to my site. Originally from the East Coast, I'm married and have returned to Massachusetts after living in California for a while. I've written a few nonfiction books in connection with my current job, and I've decided to transition to erotic romance as my next career.
I write fun, upbeat stories. No dark, brooding, broken, tortured guys who need fixing. Just great, handsome, smart, sexy, 'real men' whose only weakness is being unable to resist the women I pair them with. 
I especially want my heroines to be as sexy and passionate as they desire. I like my heroes to be their equal—sexy, devoted, and romantic. They're basically nice guys—not tortured, wounded birds who need saving or arrogant Neanderthals who need fixing. No matter what, you can count on the fact that my couples end up in love and having great sex! . . .  OK, maybe they have the sex first!
By the way, my current profession is 180 degrees from writing erotic romance. "Jane Colt" is a pen name. If anyone at my "day job" knew I was doing this, they'd be shocked! So, shhhhhh.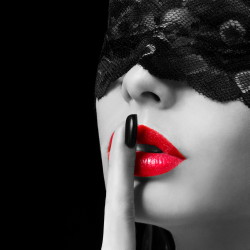 Richard falls for Melissa, who loves Sam. But Sam's really Samantha and Richard's in for a surprise!

© 2022 Jane Colt
Site images: Getty Images, istockphoto.com, and depositphotos.com.