Purchase Juliette's Journals, my latest novella, by the end of June and I'll send you a copy of Runaway Bridesmaid, which was a Finalist in the Bookseller Best and Maggie Award contests.
Available from Changeling Press, Amazon, Apple, Barnes & Noble, Kobo
Send confirmation of purchase to offer@janecolt.com, and I'll send you a pdf of Runaway Bridesmaid.
Click covers for more about each story.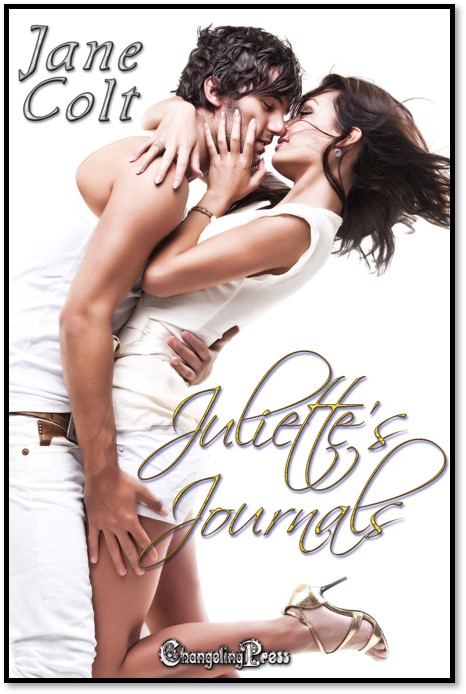 A first love in Paris chronicled in two diaries.
One chaste, in white, the other naughty, in red!
Imagine discovering (too late!) that a particular champagne turns you into an uninhibited sexual dynamo. Imagine discovering this inconvenient truth when you're the maid of honor at your best friend's wedding. What do you do when you awaken from your night of passion in bed with the drop dead sexy best man and are shocked at what you've done?